MBBS Abroad- No MCI screening
MBBS abroad – No MCI screening. Medical graduates from UK, USA, Canada, Australian and New Zealand don't have to appear for MCI screening to practice in India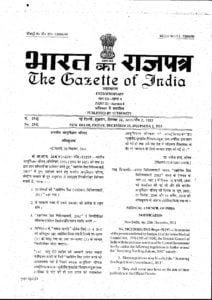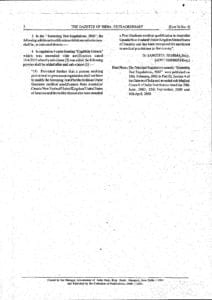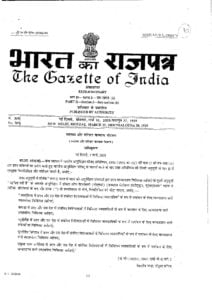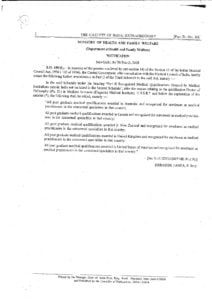 Every MBBS aspirant who is looking for pursuing dream studies abroad, is primarily has two concerns. Firstly, MCI screening and secondly WHO/MCI approved University
Link from MCI website confirming exemption and recognition
http://www.mciindia.org/tools/announcement/Recognition%20out%20side%20India.pdf
Afraid of MCI screening examination after your MBBS abroad. Its difficult for a qualified doctor to sit back at home after studies. One can find many articles on net which claims that most of the foreign medical graduates are unable to clear their screening exam.
Very few people have an idea that MCI have listed five countries which are exempted from MCI SCREENING. In other words medical graduate of post graduate from these universities are not required to take screening exams to get them registered as a medical practitioner in India and freely practice.
Listed Countries are

MBBS in United Kingdom
MBBS in United States of America
MBBS in Australia
MBBS in New Zealand
MBBS in Canada
Why Choose Career Voyage
Scholarships available.
Meet and Greet facility at Airport
Complete Visa assistance
All travel arrangements
Travel/Health insurance
Transparency in application process
Currently we are offering free counselling to the students. We are recruiting students for coming September/October intake. Colleges which we are offering conduct their program in English.
Government of India is also planning to introduce exit exam as an eligibility criteria for Medical Practitioner License in India.
We are leading MBBS abroad education consultancy and can help in your admission to pursue your dream career. Minimum package starts @ Rs 31.99 Lac for the whole course which includes complete tuition fees, hostel and fooding.
For Admissions/Enquiries
Career Voyage
+91-9650347138